Indigo Powder for hair has become very popular amongst women in India. This powder is not only limited to hair treatment but can also be used as an alternative to henna. It pigments your hair naturally and makes them look shiny and good. In addition to that, if you have some dandruff or any scalp-related problems like itching, then you can make your hair looks shiny using this indigo powder. Even the use of Indigo will also let you get rid of dandruff.
Henna has been used to treat different kinds of hair-related problems for more than 5000 years, which is why it is popular in India. Indigo is a new and natural alternative to henna. Indigo is not only good for your hair, but it's also used to dye skin, fingernails, and fabrics. It has been proved that Indigo is also used for medicinal purposes in different parts of the world. In India, Indigo powder is used by women to treat their hair from the root level, and men use it to dye their hair and beard.
Indigo hair treatment
1:Soak 1 tablespoon of indigo powder in 2 tablespoons of water and keep it aside for 5 minutes. The consistency will become thick after mixing the powder with water. Now add 4-5 tablespoons of curd to this thick paste and mix well.
2:You can add 1-2 tablespoons of gram flour (besan) to this mixture if you want.
3: Apply this mixture on your hair and leave it for at least 30 minutes or longer if possible.
4: Wash your hair with shampoo and then apply a good conditioner. It will give you shiny and smooth hair.
5: You can use this indigo powder treatment once or twice a month.
Here are some of the benefits that you will get by using Indigo powder for hair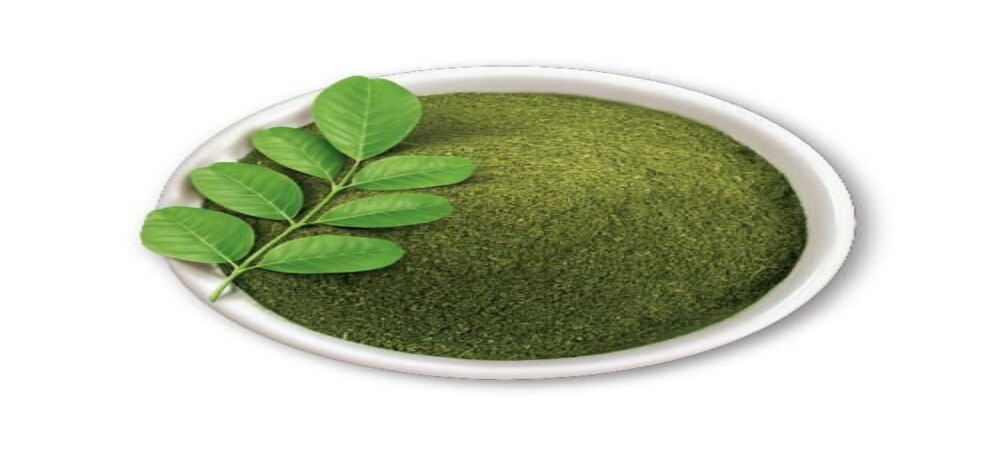 1) Indigofera tinctoria has excellent conditioning properties, so it moisturizes your scalp and makes your hair shiny by preventing dandruff.
2) The use of indigo powder will also resolve the problem of itching and dandruff.
3) It helps to treat hair fall problems.
4) Indigo is also used as an alternative to henna for dying hair or making hair highlights, improving the quality of your hair.
Can the indigo powder be used alone to cover grey hair?
No! If you want to use Indigo on its own, it will not cover greys because it is made of natural herbs and cannot change your hair color.
Is indigo powder safe for hair?
Yes! Indigo powder is safe to use for hair because it has no side effects. You can also use henna or amla before applying Indigo to your hair. It will increase the effectiveness of this natural dye.
Can we mix the indigo powder with henna?
Yes, you can mix the indigo powder with henna and use it as a hair dye. Indigo will help make your hair color dark, and the henna will give red or golden highlights to your hair.
Can we mix the indigo powder with amla?
It is also possible to mix amla in the indigo paste. Amla is also beneficial for your hair, and it makes your hair healthy and shiny.
Will indigo powder come out of my hair?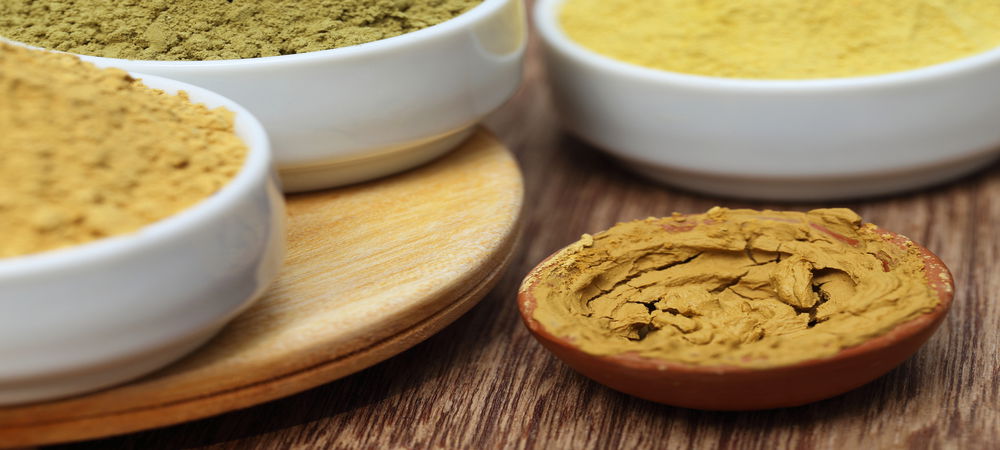 Yes, your hair color will fade away in 2 to 4 weeks after using Indigo for coloring purposes. Indigo does not last long, so do not worry if you see that it is coming out of your hair. Indigo comes out of your hair naturally, and it does not damage your hair.
Can I shampoo my hair after Indigo?
It is safe to shampoo your hair after indigo application because it does not damage your hair's natural oil. Indigo only stains the outer layer of your hair, and it will not affect the internal structure of your hair.
Can we apply only indigo powder without henna?
No, the indigo powder can not be applied alone because it cannot color your hair. Indigo is only used with other natural herbs for coloring purposes and to achieve the desired hair color.
Indigo henna
1:Mix equal parts of indigo and henna powder in a bowl.
2:Mix the two ingredients well by adding some water if needed.
3:You can also add lemon juice or amla powder to this mixture.
4:Apply this henna indigo paste on your hair and leave it for 1-2 hours. You can use a shower cap to cover your head while the paste is applied to your hair.
5: Wash your hair with shampoo and apply a good conditioner.
6:This mixture can also be applied to your beard or body hair if you want. It will give you the desired color in just 30 minutes.
Here are few tips for caring for your hair at home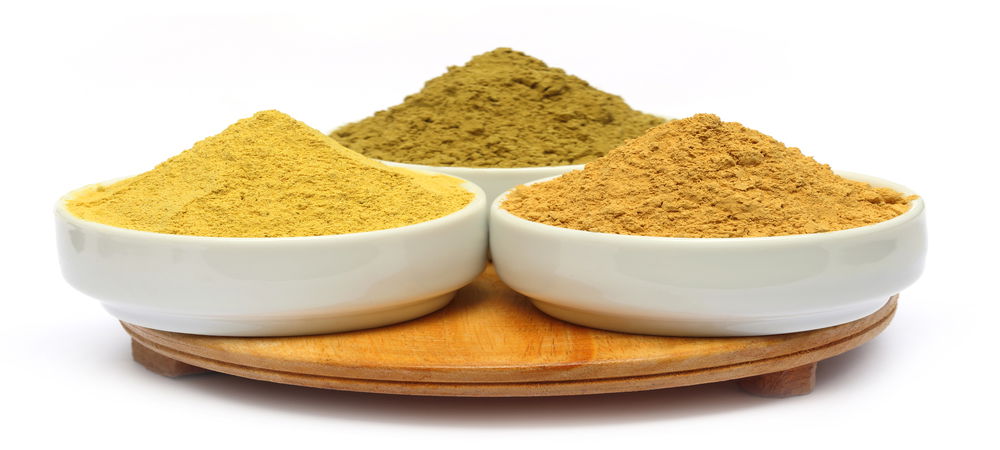 1: Avoid using too much shampoo as it makes your hair dry. So use a good sulfate-free shampoo and conditioner.
2: You should apply coconut oil or almond oil on your scalp once a week for better results.
3: You can go for olive oil treatment, which includes applying warm oil to your scalp, leaving it overnight, and washing your hair the next day.
4: Avoid brushing your hair in wet conditions because it can break your hair. You should dry your hair before you brush them.
5: After washing your hair, apply a good serum to make them shiny and smooth.
6: Do not dye or perm your hair too often because they cause hair fall problems.
7: Do not use too much heat in your hair as it makes them dry and rough. You can apply coconut oil or almond oil when you are using the blow dryer.
8: Use a good conditioner after washing your hair with shampoo to make them smooth, shiny, and healthy. So here are few